You may have been led to ANFIQ through your work with a Muslim non-profit organization. And you may have come to the realization that raising large amounts of funds within a time-sensitive period to complete a Masjid, Islamic Centre, or Islamic school project is no walk in the park. Yes, it's great to have the Muslim community as your target audience; after all, it is known to be a very generous community. But when you have to raise millions of dollars with little or no government support, you need to be strategic and think outside of the box.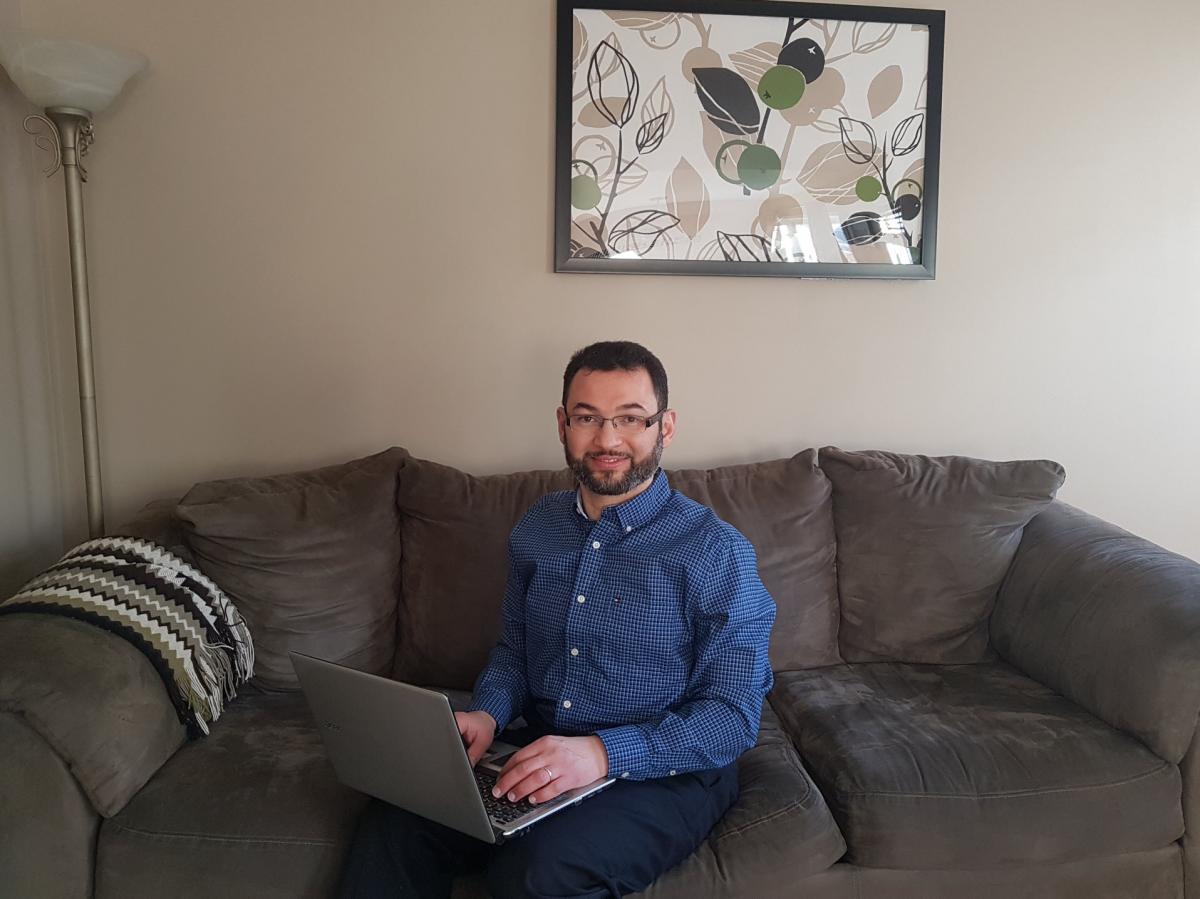 As a matter of fact, your organization is privileged by being a member of the non-profit sector!
While this may not come as a surprise to you, you may be encouraged to know that there are numerous other non-profit organizations that have successfully raised large amounts of funds and did that by following established fundraising techniques. Alhamdlulillah, I have studied how mainstream non-profit organizations raise funds for their causes and have witnessed the great successes they have achieved by applying established fundraising techniques. These techniques apply to all kinds of target audiences regardless of their background or beliefs.
So, I thought to myself, why not have our Masjids and Islamic Centres apply these fundraising techniques!
If your organization has embarked on a massive project with an ambitious fundraising goal, I would love to help out! Alhamdulillah, I have worked with several organizations and have built some good hands-on expertise in fundraising. I am also in tuned with the non-profit sector and have learned many best practices in fundraising that apply equally to our Masjids, Islamic Centres, and Islamic schools. If you would like to explore how we can work together, please fill the form below about your organization and I will get back to you promptly, insha'a Allah.
- Hossam Amin